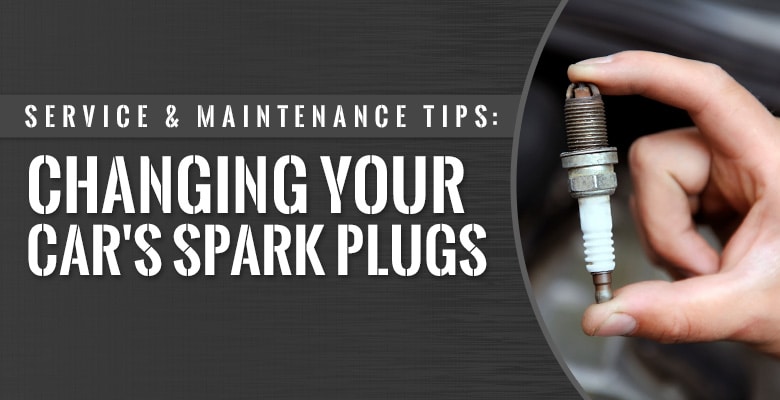 Spark plugs are an essential element of the combustion process. These components ignite the air-fuel mixture in your engine, allowing the vehicle to create power. Though many spark plugs are highly durable, they do need to be
replaced
every so often. If left unattended, they can affect performance, fuel economy, and more. 
Performance and Fuel Economy
When spark plugs fail to perform properly, a vehicle can lose power and efficiency. As these components get older, the engine may begin to misfire (operate out of sync). This leads to lower efficiency and a loss of power overall. Old spark plugs also require more fuel in order to start the combustion process, creating a fuel-rich mixture-an issue that can worsen over time. Replacing spark plugs ensures that your engine is always working properly.