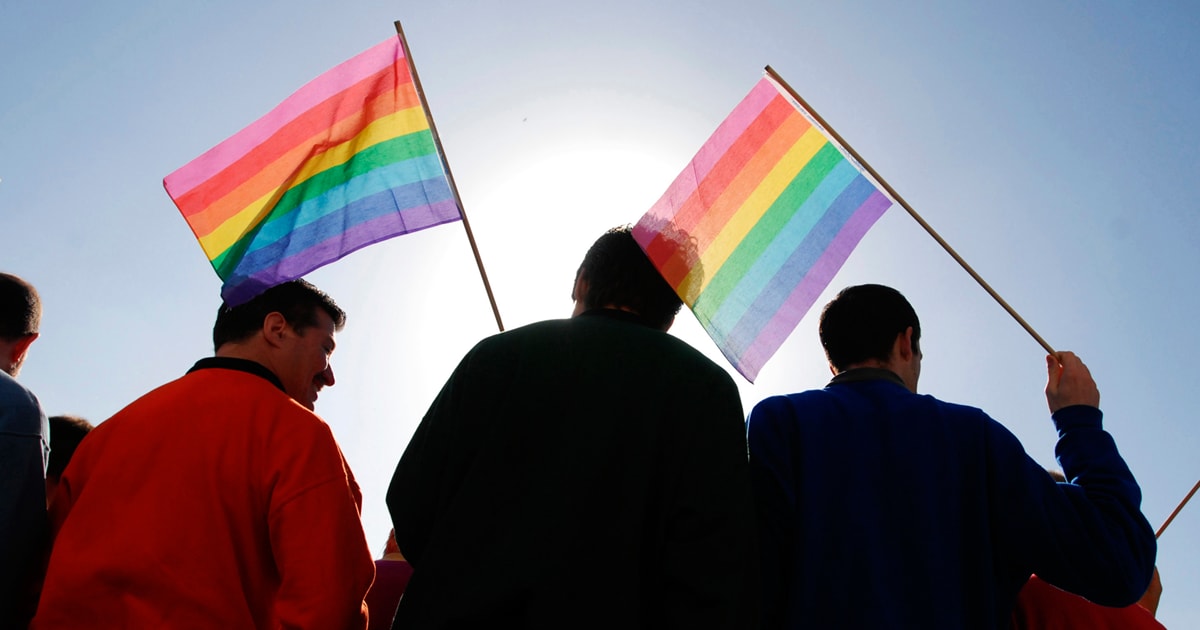 If you're a Subaru fan, you already know that Subaru goes above and beyond other brands in its commitment to and care for its customers. Unsurprisingly, Subaru prioritizes all of its employees, too, and has thus earned a perfect score of 100 percent in the 2019 HRC Corporate Equality Index.
Every year, the Human Rights Campaign analyzes companies' commitment to equality in the workplace with a focus on policies and actions catered toward LGBTQ+ equality and inclusion. The Corporate Equality Index examines policies and practices related to non-discrimination protections, inclusive healthcare for transgender employees, domestic partner benefits, communication and engagement with the LGBTQ community, and competency programs.
2019 marks the third year in a row that Subaru has earned a perfect score for its efforts, also earning it the title of a Best Place to Work for LGBTQ Equality. Subaru has five different employee resource groups that help support the Subaru Love Promise. One such resource is Out+Ally, an employee resource group that networks LGBTQ+ employees and straight allies to strengthen the sense of community among employees and customers.
"One of the core goals of the Out+Ally ERG is to foster a work environment where LGBTQ+ individuals feel comfortable bringing their whole authentic self to work," said Joseph Pawlicki, co-founder of Out+Ally. "Subaru's achievement of this perfect score creates a strong platform for us to deliver on this goal and continue our efforts for an even greater work culture."
At DeVoe Subaru of Naples, we're proud to represent a company that works to make sure everyone feels empowered, included, and equal.