Everything That You Need to Know About Tires!
Tires-they're what make your Subaru  go 'round. However, they don't always get the care and attention that they need. Unfortunately, that means that a lot of people end up spending more on tires and other problems caused by lack of attention to tires than they need to. To prevent that, it's important to learn as much about tires as possible, and here's why.
It Helps You Save
If you're interested in saving money in the long-term, then taking care of your tires is the way to go. By performing simple maintenance like checking your air pressure and having your tires rotated, aligned, and inspected, you extend the life of your tires. When tires are over- or under-inflated, they do not wear evenly. Just keeping your tires properly inflated can help your tires last significantly longer, saving you money in the long run.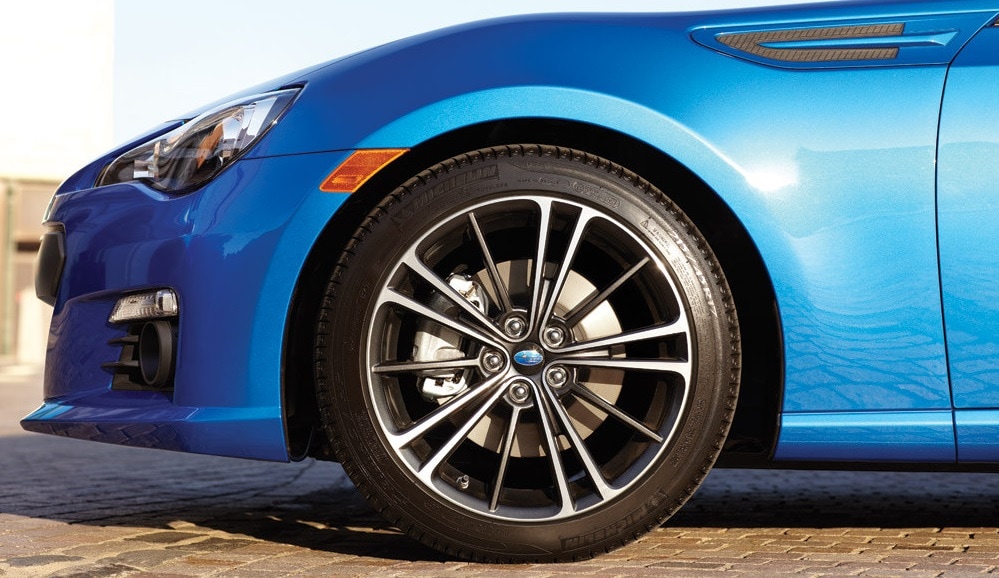 It Keeps You Safe
If saving money isn't enough for you, taking care of your tires also helps to keep you safer. For example, regularly inspecting your tires helps to ensure that you notice any potential problems that could bring harm to you. For example, if you find that your tire has a nail in it, you can fix the problem before something bad happens on the highway.
General Guidelines for Tire Care
If you have decided that you want to save yourself some money and keep yourself safe, it's important to know some basic guidelines to tire care. Here are a few:
●     As the air pressure in your tire is constantly changing, it's important that you check the pressure at least once a month to ensure that they are properly filled.
●     If you are taking a road trip or going on a long drive, check your pressure before you leave.
●     Keep track of your valve cap, and check the valve itself for damage.
●     Check the tread on your tires regularly. In addition to the safety issues of not having enough tread, you can also be fined if you do not meet the legal standard.
If you ever need assistance with your tires, feel free to give us a call at DeVoe Subaru  of Naples FL. We would love to help service your vehicle.