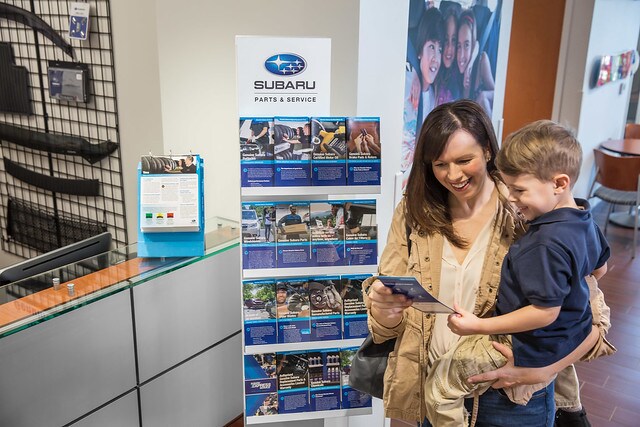 ?
Just in time for the new school year to start, Subaru has kicked off its fifth annual Subaru Loves Learning initiative. For this program, Subaru is partnering with the American Association for the Advancement of Science (AAAS) to help students gain a love of innovation, science, and engineering.
The goal of this program is to collect and donate science books to schools across the country. This year, more than 540 Subaru retailers are working together to reach this goal. The books are chosen from the finalists of winners of the AAAS/Subaru SB&F Prize for Excellence in Science Books.
Alan Bethke, Senior Vice President of Marketing at Subaru of America, said, "This year, we hope our partnership with AAAS continues to bring the joy of learning to students everywhere, inspiring them to broaden their knowledge with the books essential to growing the minds of our future leaders and innovators."
If you want to help with this program, you can visit any participating Subaru dealership, including DeVoe Subaru here in Naples, to have a book donated in your name. You can even write a personalized note on a bookmark to place inside the book. These books will all be donated to schools here in our community.