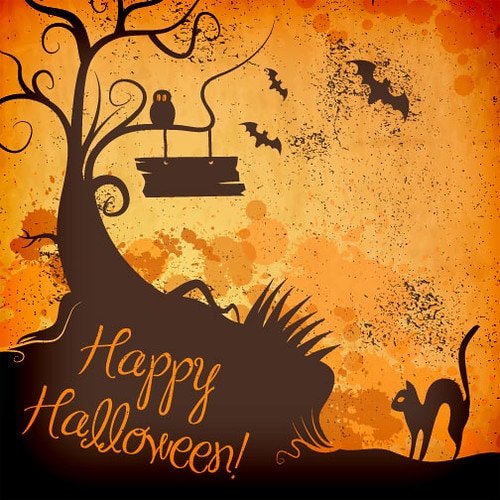 Trunk-or-Treats are a great way to celebrate the best part of Halloween — candy! — while keeping little ones safe. Instead of running from house to house to collect sweet treats, kids can fill their bags at a trunk-or-treat, where decorated parked cars are lined up, minus the traffic and dangerous zigzagging across streets in the dark. The best part of a trunk-or-treat, though, is that you can participate. All you need is some creativity, your car, the Halloween spirit and these tips.
Commit to a theme
Settling on a theme will give you the direction you need to truly transform your trunk from, well, a trunk, into a new world. Coordinate the decorations, treats and your costume to showcase your creativity.
Go big
Even if you're decking out an SUV, you can still go bigger with your Halloween display by utilizing your whole vehicle and your car's parking spot (be careful not to infringe on your neighbor's space).
Sensory overload
If you truly want your trunk-or-treat contribution to wow the trick-or-treaters, you're going to need to add some sound effects and lights. Play music to capture their attention or present a game where they can win a prize or more candy.
Pack extras
You don't want to be the one trunk that runs out of candy, so be sure to bring enough to satisfy the crowd. If you're using decorations that need power, be sure to have a back-up battery.
Make sure your car will successfully make it to the trunk-or-treat by scheduling a maintenance check with DeVoe Subaru now.